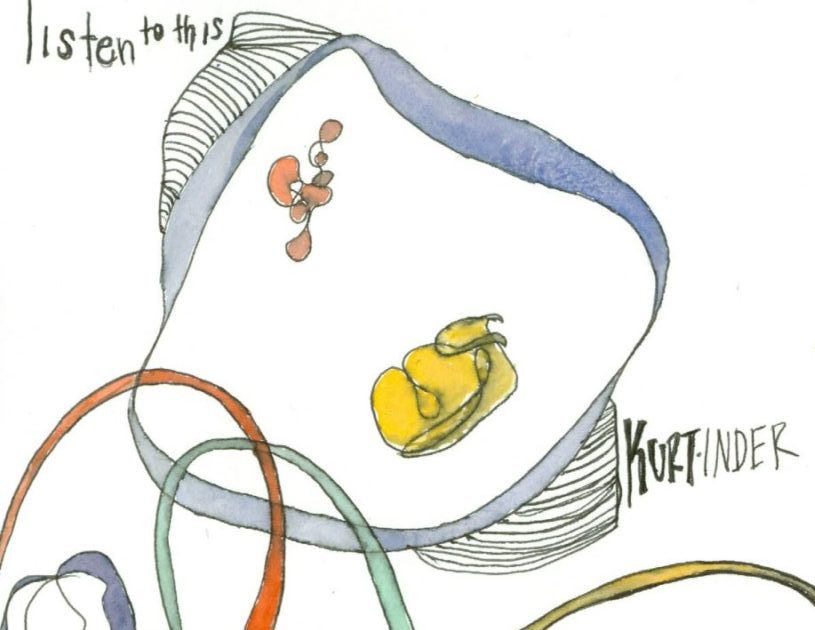 Artwork by Mawgan MacDonald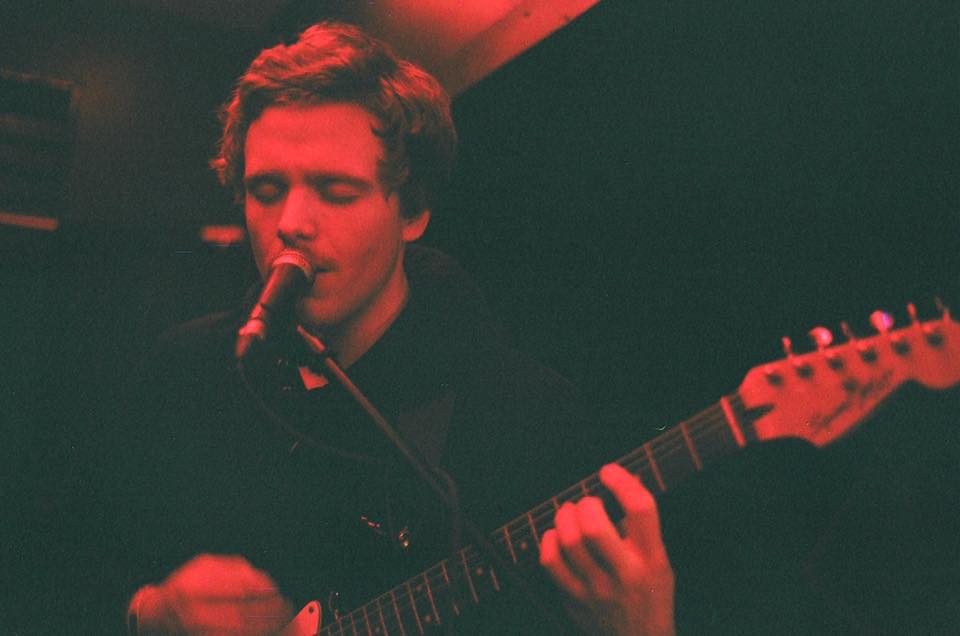 "In 2015, Kurt Inder became known in Halifax after pulling off an unusual feat: releasing three records in one year. What's more, they were not Mediocre and Bad. They were, in fact, Pleasant to many human ears. Inder put out a demo album in 2016, and now he's working to complete his forthcoming record, Pilot Error." — Caitrin Pilkington, King's journalism student and producer of the podcast, Listen to This.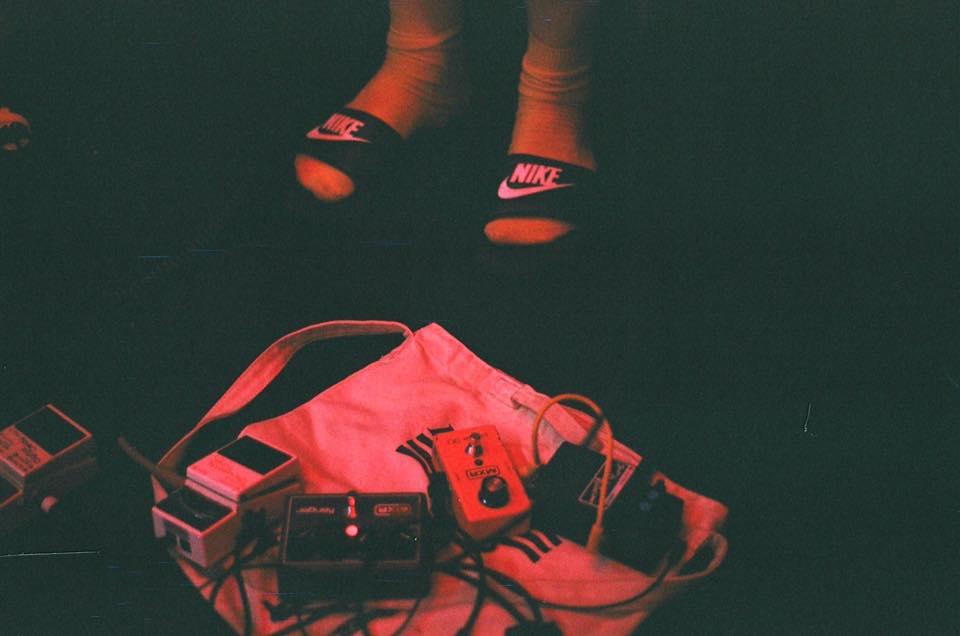 Listen to This explores music with local artists one song at a time. Producer Caitrin Pilkington gets at the stories behind the music, rather than analyzing the sounds technically. In Pilkington's fourth episode, Kurt and her discuss his favourite song off of Pilot Error, called "Every Hour and Every Night."
In past episodes of Listen to This, Pilkington interviews Cousins, Campbell Woods & The Mad Trappers, and Eliza Niemi.
Artwork by Mawgan MacDonald.
---
Caitrin is a journalism student in the one-year graduate program at the University of King's College's Journalism School. She also has an undergraduate degree in Early Modern studies from UKC.
~
~